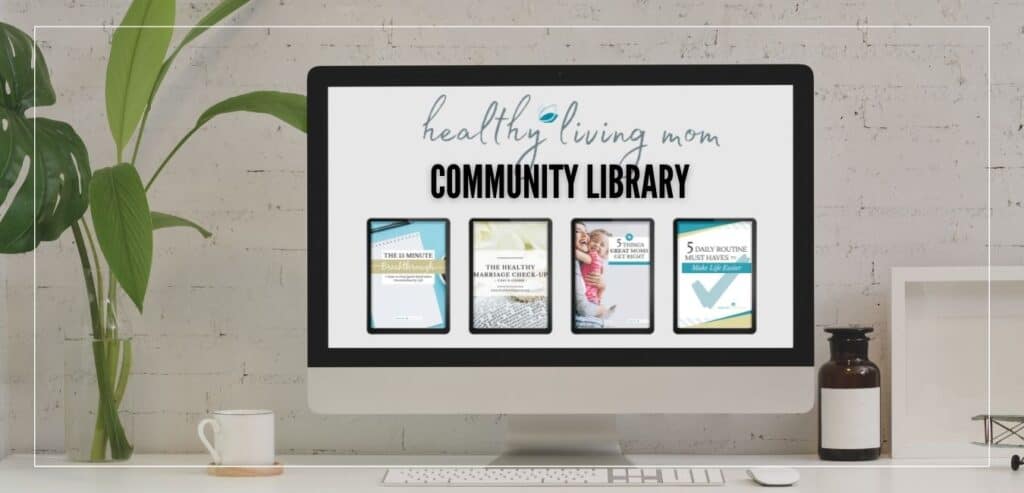 Need Access to the Library?
Get the password and access to the library when you subscribe to our email list. 
Password Protected Library
The Healthy Living Mom Community Library is a FREE resource that is available to our email subscribers. This password protected library is a round-up of printable downloads that are mentioned in various blog posts. You will find resources such as: 
Subscribe TO RECEIVE…
Access to the Healthy Living Mom Community Library!
You can get access to the community library when you subscribe to my newsletter by filling out the form below.
When you subscribe to receive regular updates, tips and promotions to help you embrace biblical principles for godly living, you will not only get the password to access our library, but you will receive a welcome gift!
I start out first with the 5 Things Great Moms Get RIGHT Guide. This guide is the overview of the RIGHT framework for godly living and it's my gift to every subscriber because it explains why it's important to use these 5 things as a foundation for godly living, which is the foundation of my blog!