Are You Tired of Getting Sick?
I would have never imagined using volcanoes as a way to explain to my 2.5 year old what it's like to get sick. Last week, I was reading his alphabet book and the page with the letter V had a picture of a volcano. Thinking this was an excellent science opportunity, I showed him a National Geographic movie of volcanoes.
For days I heard his cute little voice, "'Canos, mommy. Movie. Please?"
Hindsight is 20/20
He's tired. You're tired. Isn't there some way to just. not. get. sick. to begin with?
How to Avoid Getting Sick and Recover Quickly If You Do
Step 1 – Start a Basic Nutrition Supplement Plan
Our basic plan includes multivitamins, probiotics, and protein. (We were already doing this daily.)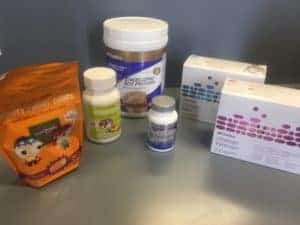 Step 2 – Add an Immunity Builder
Step 3 – When You Get Sick, Have a Combat Plan!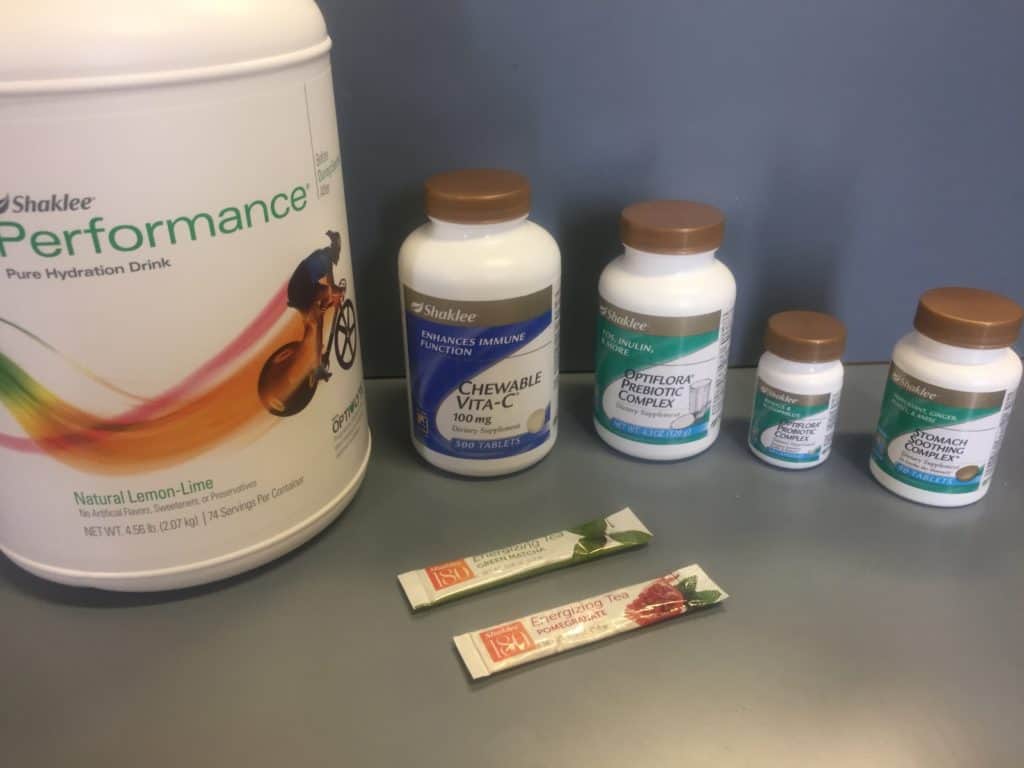 Escaping the Flu
Is there a magic formula—to avoid getting sick? No, it's impossible to know the exact time when a volcano is going to erupt, and likewise you aren't invincible from getting sick. It makes a difference to have a plan because it determines the outcome. What I know is that since putting this immunity building plan into place—we've noticed a significant difference comparing ourselves to a year ago and to others' experiences. We have not gotten sick with other illnesses and when we did get sick with the flu this past week, it was short lived.
Are You Tired of Getting Sick?
Would you like to make a plan to avoid getting sick, next time? I've got the plan you're looking for and I can help get you started. Just click on the Contact Me on the right. —>